Your Land
Your land feeds the world!
Through wide spread soil testing, varying our seed, fertilizer, and herbicide application, as well as full yield mapping and auto guidance technologies, we continually work towards developing better input prescriptions, for each piece of ground we farm.
It's your asset; we'll take care of it.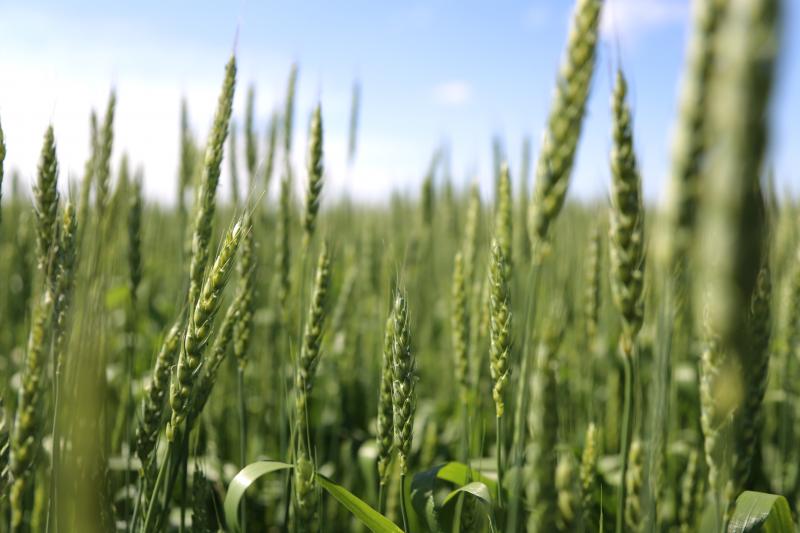 Partners